These won't be "weekly" pics because as you know my life isn't too glamorous, but this day is the highlight of my week. Paul Morton Jr. (PJ Morton) came into town and blew the place up!! if you don't him then look him up! it's nothing but good pure music! TRUST! Anywho,
the boyfriend
(guy in pic #1) took my camera (Benjamin) and captured some cool snapshots, but yours truly had to splash some BEAU JUICE on them ;)
Geaux Look! 0_0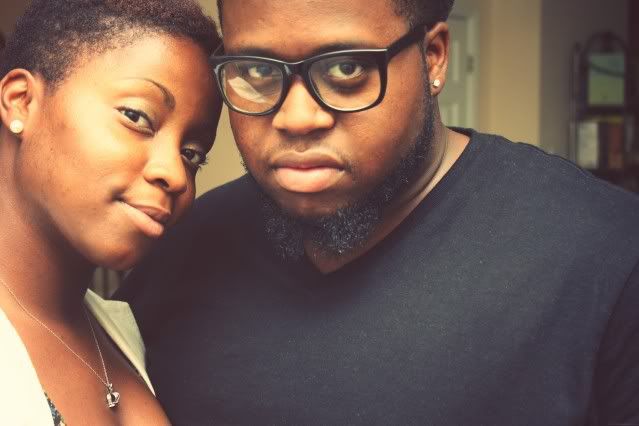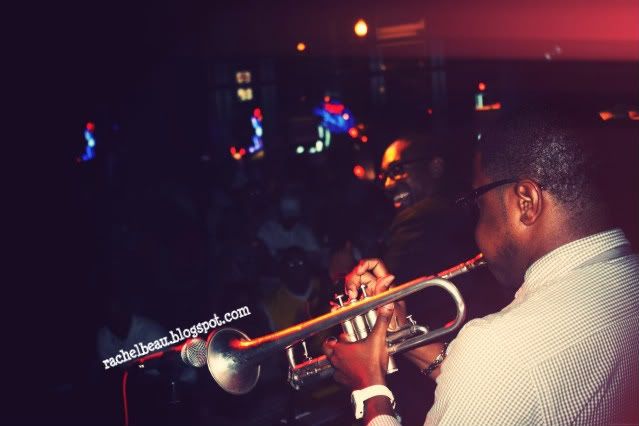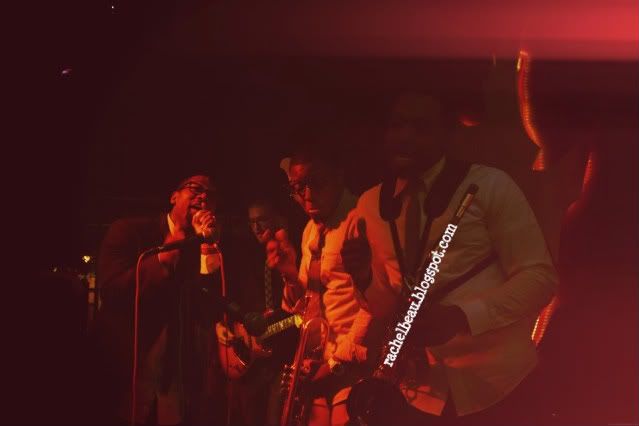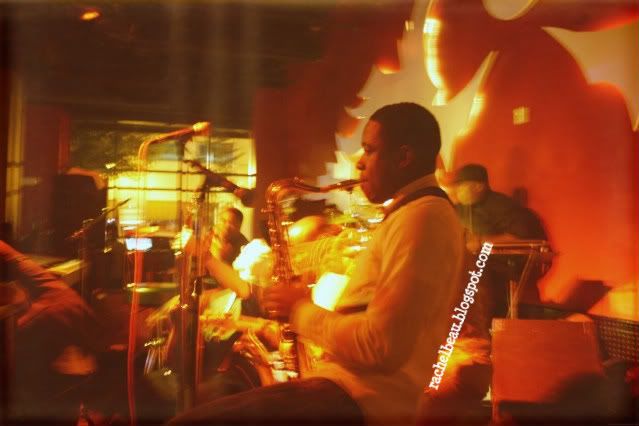 Jocelyn got her pic with PJ, Aaand he played her favorite song that we requested "Thank You For Being a Friend" on her 23rd birthday!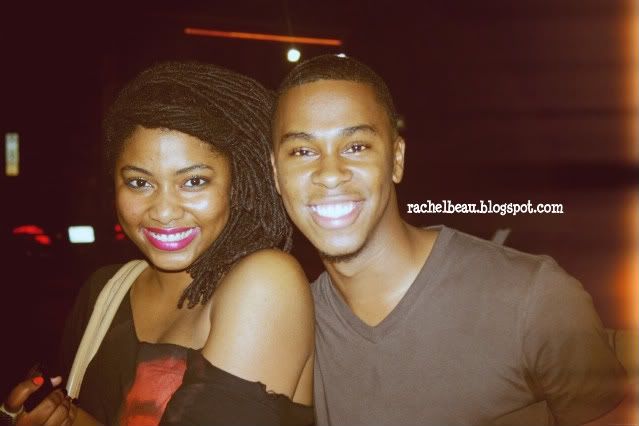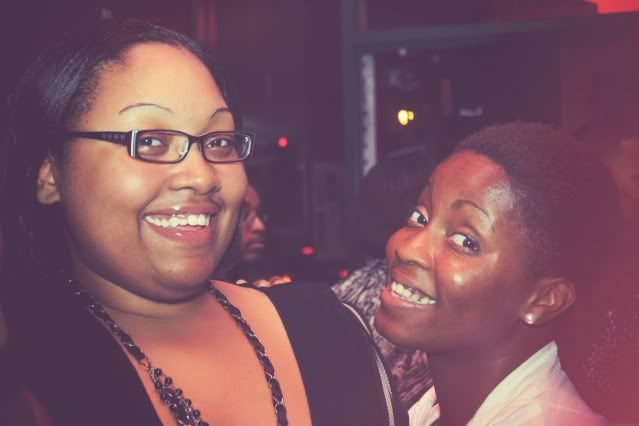 These gals will soon have their own show.. so I've been told ;)